About us
Rhopoint Metrology is a UKAS Accredited Calibration Laboratory (0720) providing an extensive range of calibration at our permanent laboratories in Birmingham and Bristol together with calibrations at our clients' sites.
At Rhopoint we offer our customers the following services:
Rhopoint Metrology recognises that our customers peace of mind is of paramount importance.
We therefore offer a complete calibration management service to cover all of your requirements.
Our team of qualified and experienced engineers offer a consistently high level of service available at your premises or in our well-equipped laboratories.
UKAS calibration service on all instruments. (see schedule 0720 for accreditation)
On-site UKAS calibration service
Full calibration system management
Guaranteed maximum turnaround time of five days
48 hour Goldtrack Service
Online certification
Emergency response
Calibration consultancy service
Electrical and mechanical equipment repair and refurbishment facility
Collection and delivery provided by our own fleet of vehicles.
New and existing customers are always welcome to tour our facilities. We are always keen to demonstrate the extensive facilities that we have, but more importantly we are always proud to introduce our team.
Rhopoint Metrology's Badges
2 / 12 Badges Achieved

Members who have attended workshops on inclusion in the workplace and improving workplace mental health gain the inclusivity badge. To learn more about becoming a member of the Made in Group inclusivity campaign visit www.madeequal.com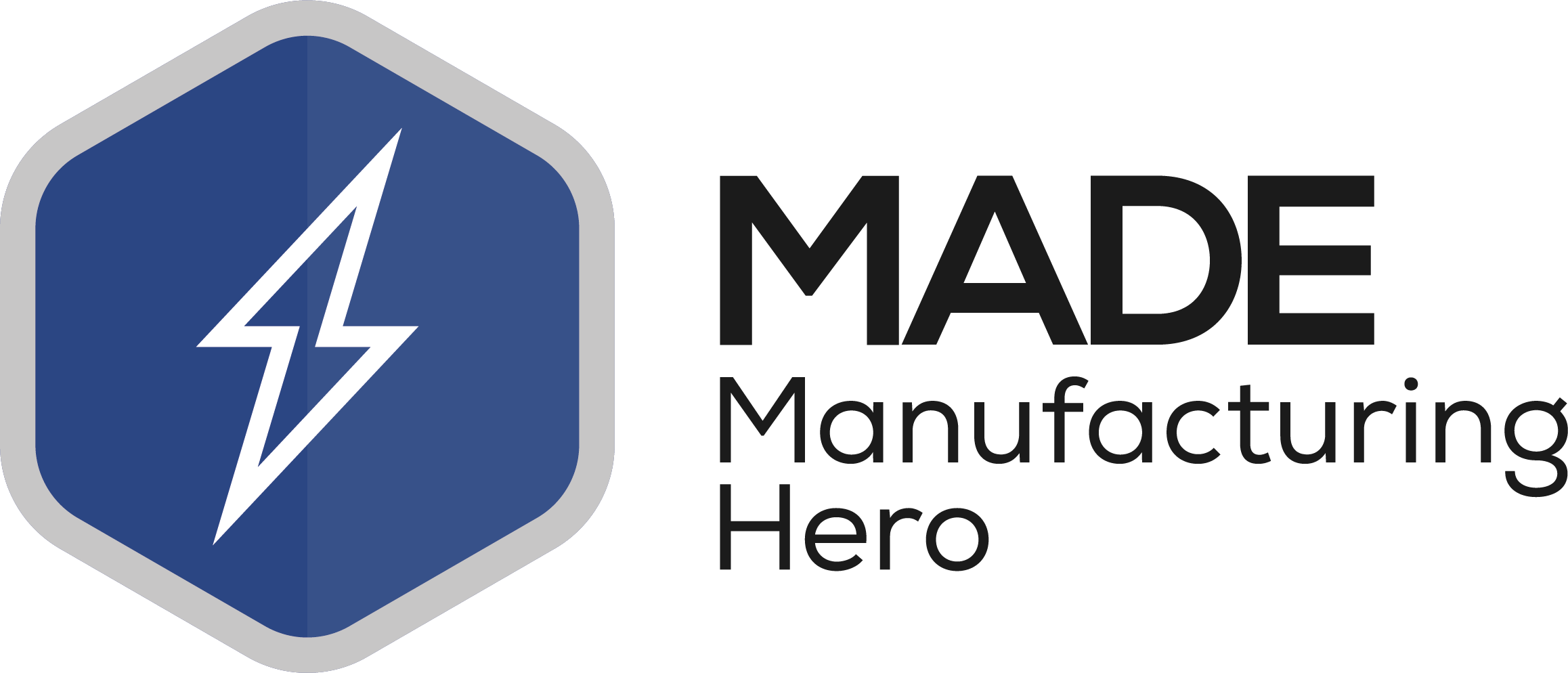 Awarded to members that have made an exceptional achievement, which includes some social good. Including those who showed support for "Backing Britain" and "Made Futures" projects through submitting articles to the respective publications.
Awarded to participants in the Made Futures virtual careers week – both exhibitors and speakers.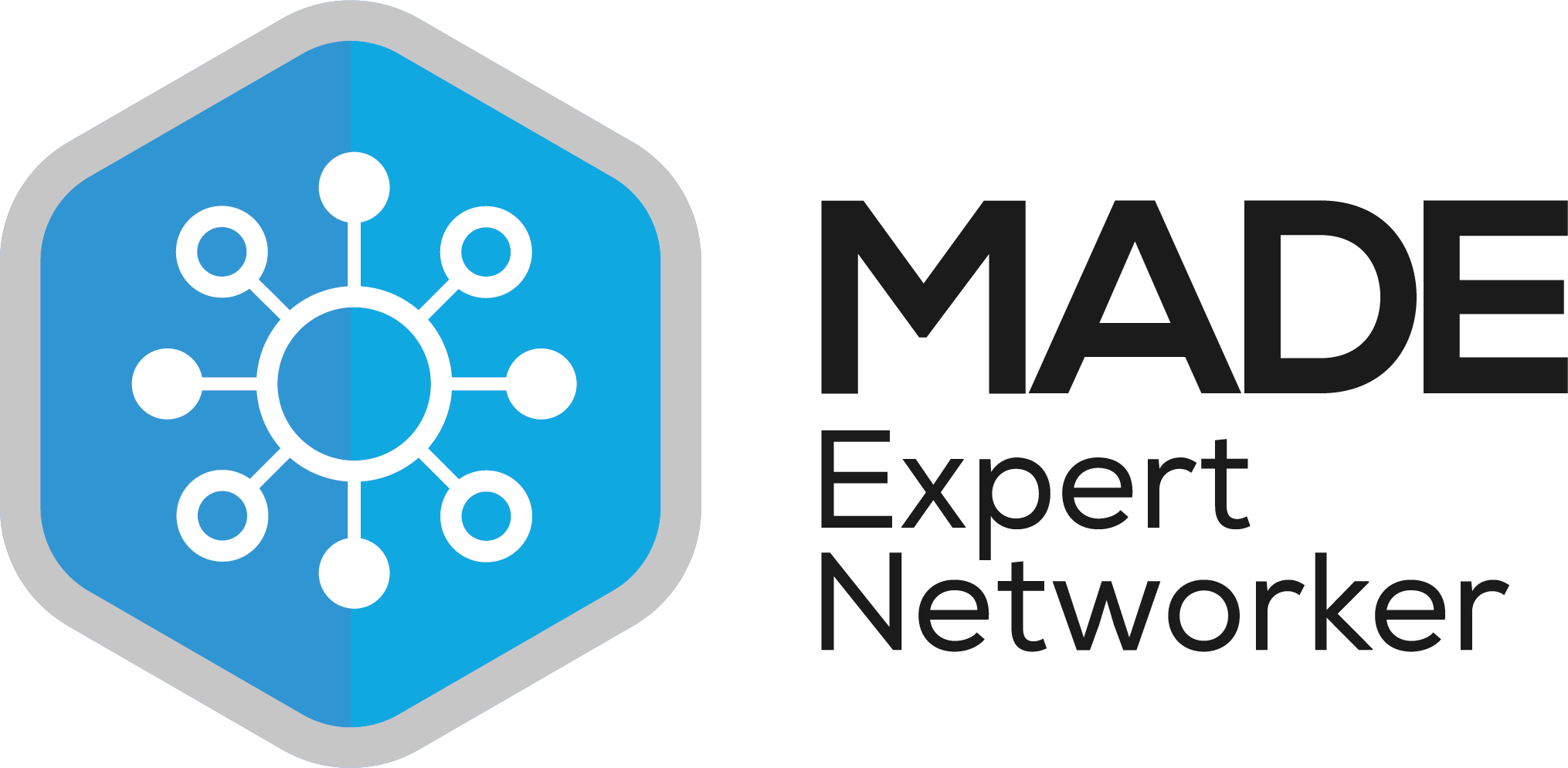 Awarded to members who have attend at least 6+ networking events in a year (starting from 2021).
Awarded to the first 100 members of the Made in Group.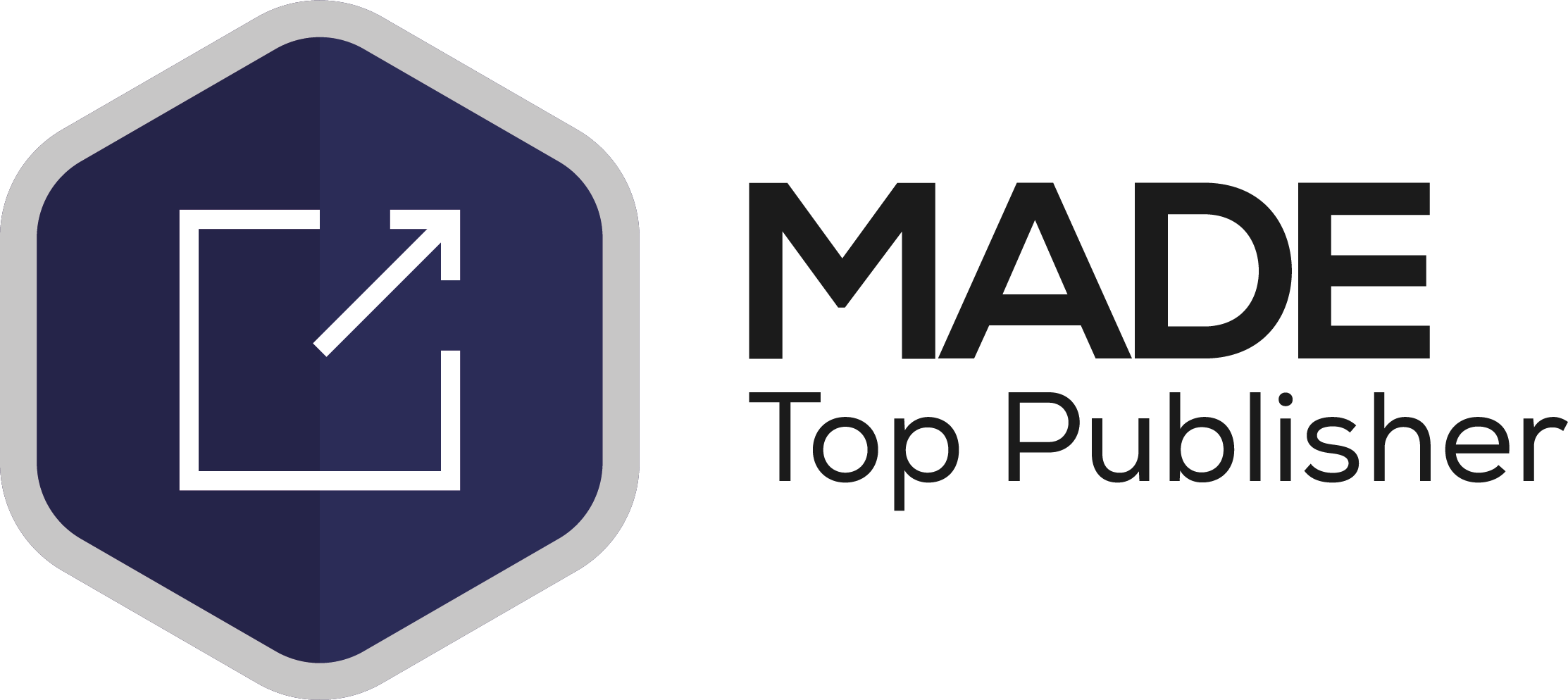 Awarded to members that publish at least 6+ articles in a year (starting from 2021).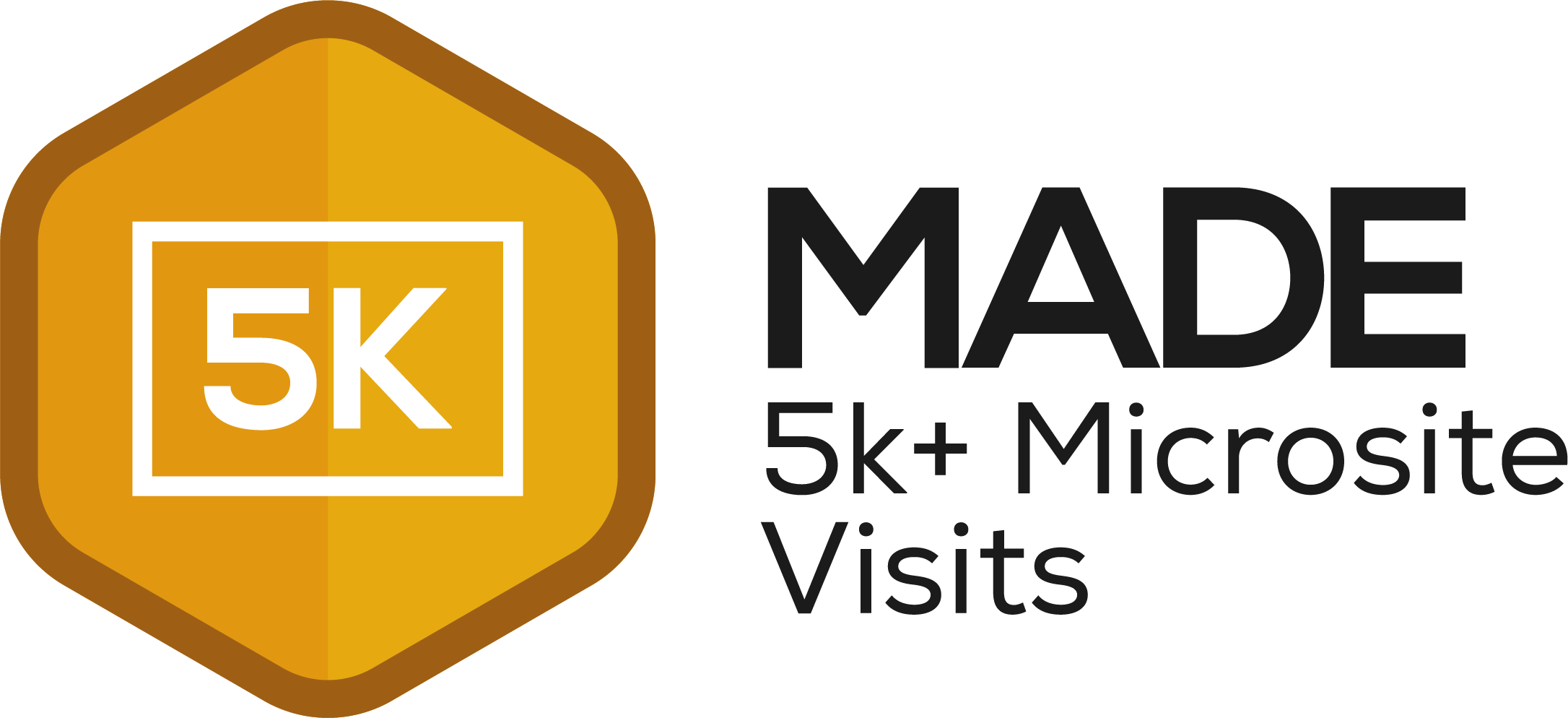 Members who have had at least 5k+ visits to their microsite.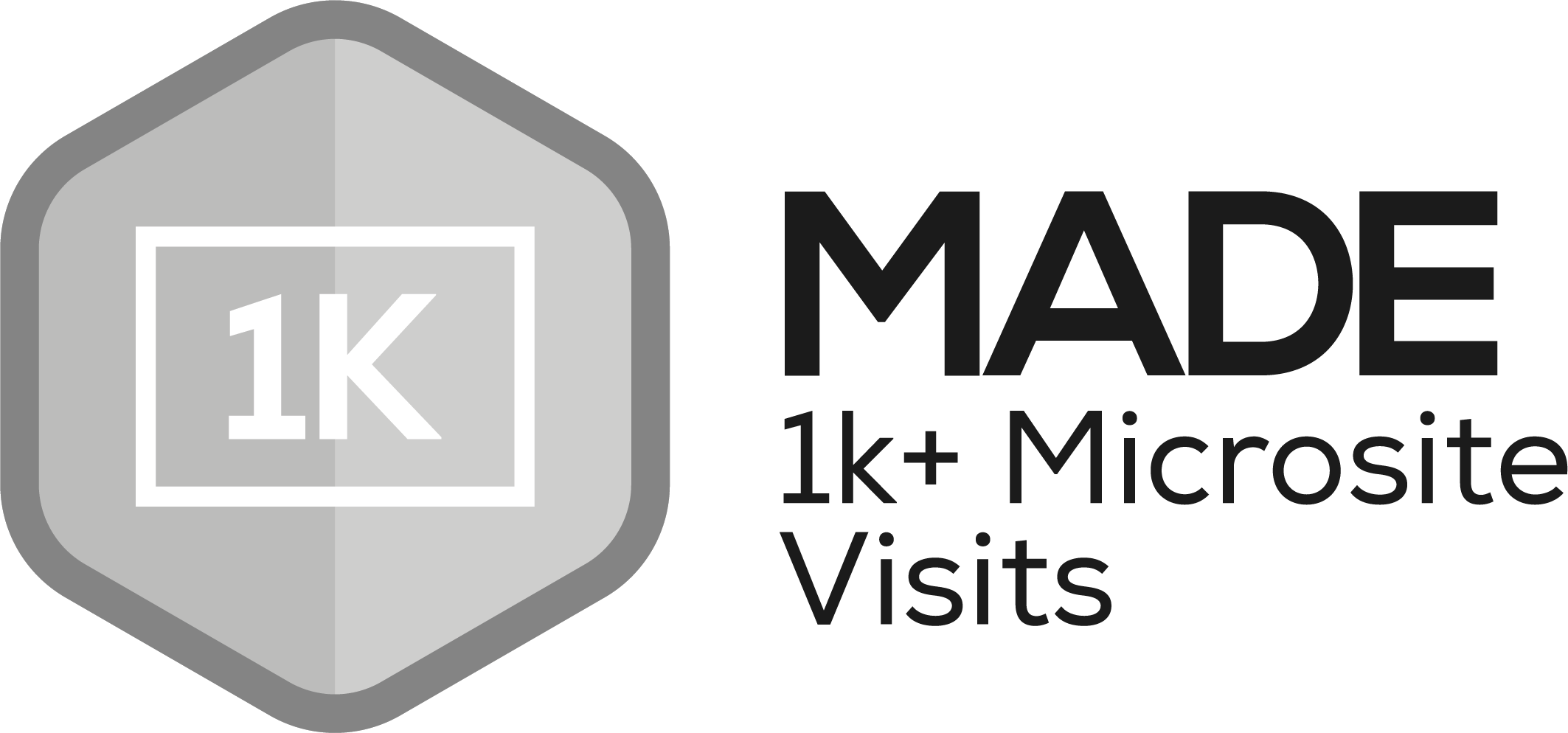 Members who have had at least 1k+ visitors to their microsite.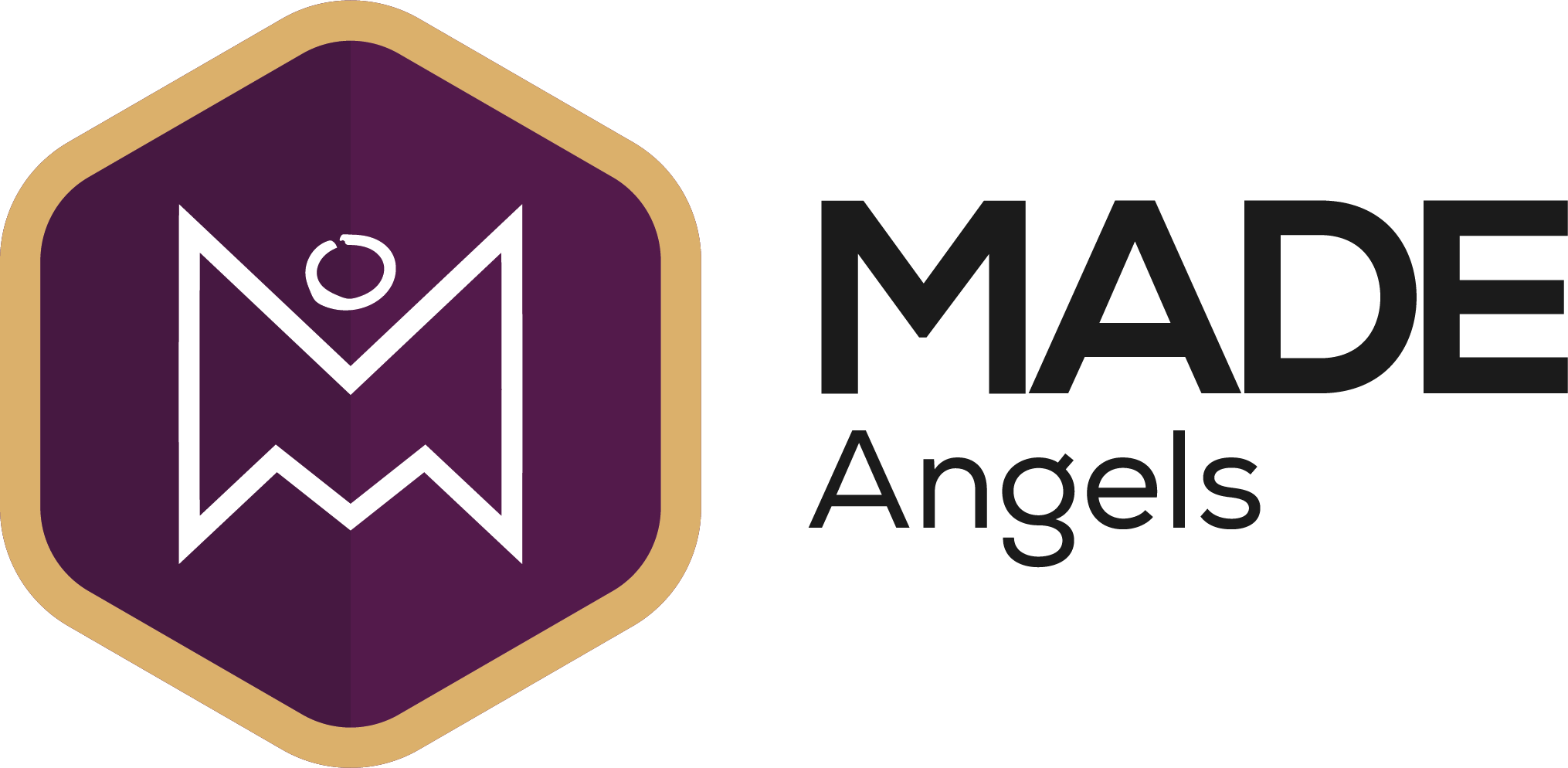 Awarded to members of the Made Angels investor network (this group meet up once a quarter).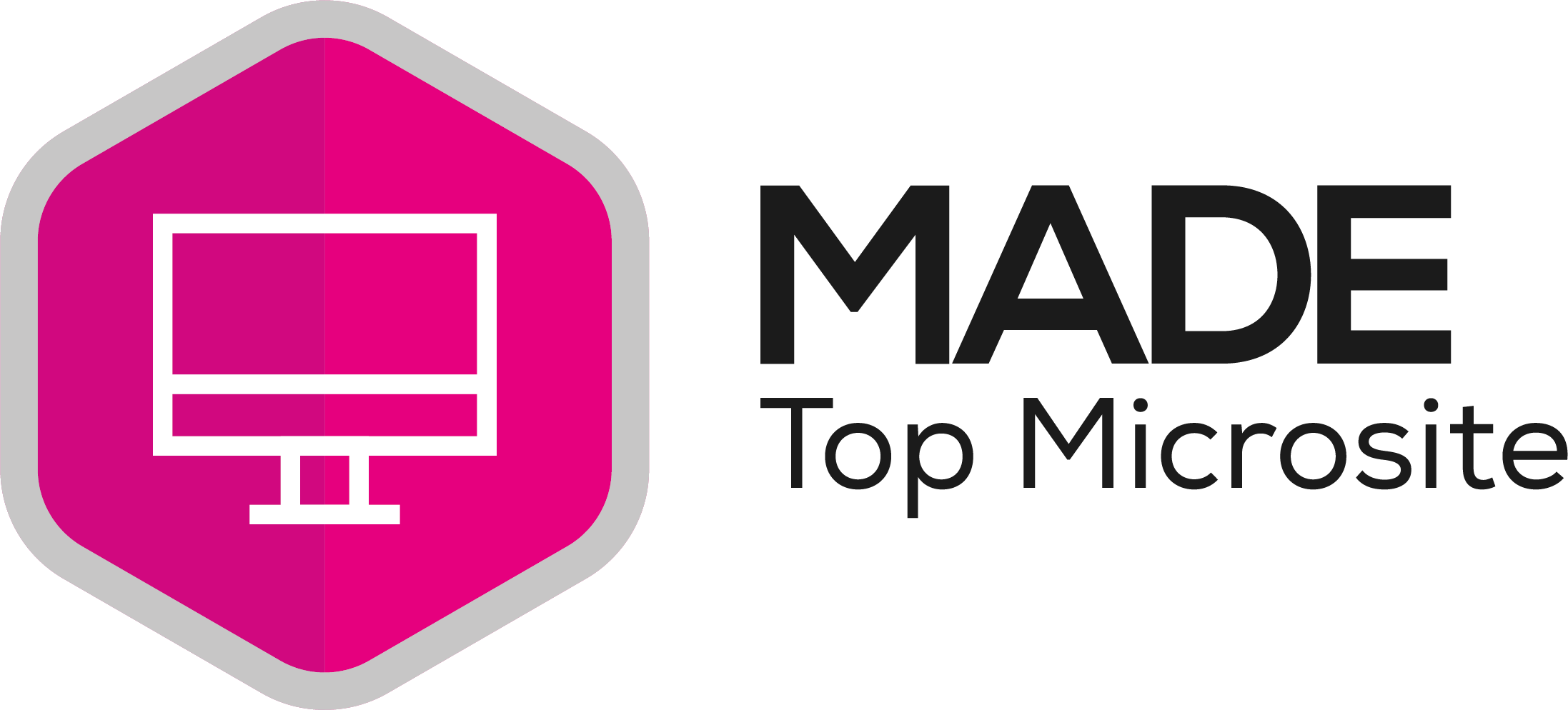 Awarded to all of the members that appear in the top #MicrositeOfTheDay post, as chosen by the digital communications team.
Awarded for completing your first article and publishing to the Made platform.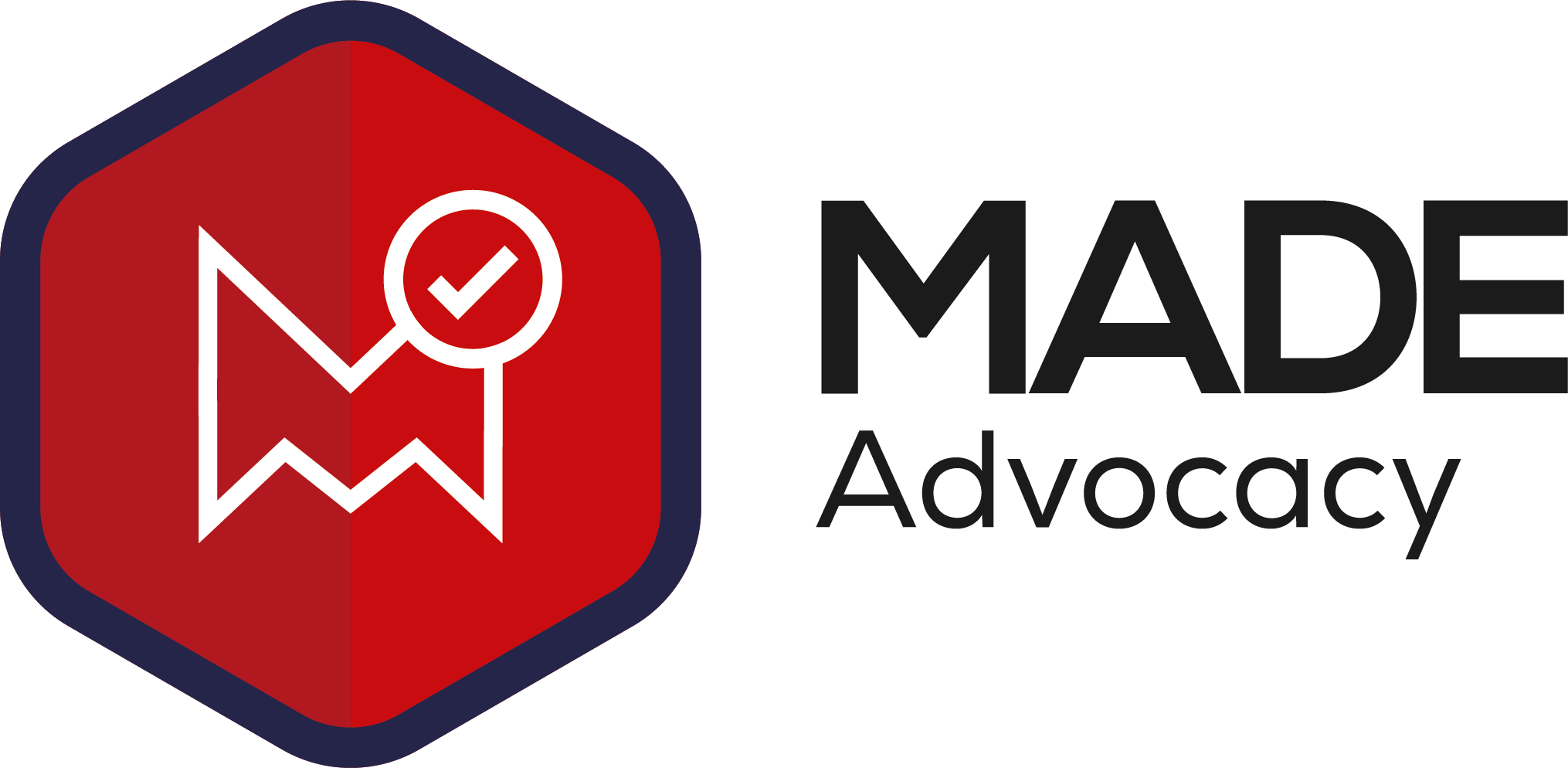 Awarded to members who have a "Member of Made" logo on their main company website, with a link going back to their microsite.
Services Rhopoint Metrology Provide
Calibration Disciplines
Pressure Calibration
Including: • Pressure gauges • Pressure Transducers • Pressure Calibrators • Manometers • Vacuum Gauges • Dead Weight Testers
Dimensional/Mechanical Calibration
• Angle plates • comparators • cylindrical setting standards • dial gauges • feeler gauges • gauge blocks • height gauges • length gauges • luer gauges • micrometers • parallels • plug gauges • surface plates • verniers • squares • straight edges
Electrical Calibrations
• Ammeters, ac, dc • Bridges • Calibrators, multimeter • Frequency counters • Loop testers • Multimeters, analogue & digital • Oscilloscopes, deflection coefficients only • Portable appliance testers • Power supply units • Resistance boxes• timers
Mass Calibrations
• Weighing machines (non-automatic) • Individual masses to Class M2 up to 500Kg
Temperature Calibration
• Thermocouples • Thermometers • Temperature probes • PRT's • Temperature controllers • Temp Loggers
Torque Calibration
• Hand torque drivers and wrenches up to 1500lb/ft